What do you need to look for when selecting an IT company?
---
Does the IT Support company have the experience and in-house knowledge to provide IT Support to your organisation?

What are the IT Support response times to tickets raised? How are these response times monitored and are they guaranteed?

What does the IT Support contract monthly fee include and are there any additional charges?

Is there a limit to the number of IT Support tickets you can raise and what are the charges if you go above your threshold?

Many IT Support companies state that they are pro-active but what processes do they have in place to make this true?

How long will you be tied in to when you sign the IT Support contract?

How flexible is the company with your requirements and how will they meet those requirements?
In answer to the above checklist, everyone at Swift Digital operates under the same Ethos, that the customer comes first and that we will never give up, we will never be beaten. We are not a large corporate, we are an efficient London based IT Support company with a passion not only for everything IT, but with a constant desire to provide the best service possible to our clients. We care.
You will not be tied in to lengthy IT Support contracts, our services are unlimited and closely managed and monitored to ensure that you receive a technical response within minutes, not hours or days. We guarantee our technical responses to cases raised by our clients, and we do this with our internally developed IT Helpdesk system CUBE. CUBE monitors the cases raised along with a timer for each, and once the time left to respond hits a minimum value, all of our IT Helpdesk Team, and the managers, are emailed every 2 minutes until the case is responded to. As a Swift Digital customer you will also have a client portal area where you can see the status of your cases.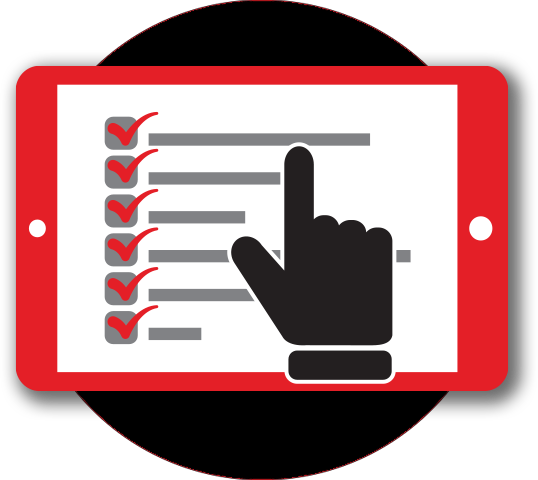 Think of us as your very own IT Support Department
---
Our IT support service covers everything and anything IT, including servers, networks, workstations, laptops, mobile devices, PC's and Macs. We don't ever blind you with technical jargon, nor do we give out unforeseen costs. We offer simple to understand, honest advice that is right for you and your company needs. We are available 24 hours a day and we guarantee a fast response service; our average technical response times are 15 - 60 minutes.
Flexibility is the key, some clients don't have any IT personnel onsite, some have a single person that deals with basic desktop issues, and some that have internal IT Support departments. We have the ability to integrate seamlessly into your company to either become your IT department, or to integrate with it.
Read more about how you can benefit from our services...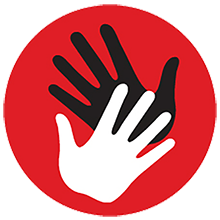 IT SUPPORT SERVICES
Our IT Support services are unmatched! We offer 15 minute response times, guaranteed! Our IT Support contracts won't tie you in to lengthy terms and there are no restrictions to the amount of IT Support tickets you can raise.
IT SUPPORT SERVICES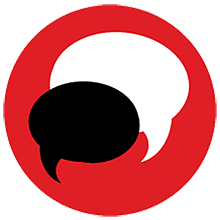 IT CONSULTANCY SERVICES
Our team of London based IT Consultants can undertake all aspects of IT Consultancy including new installations, systems upgrades and systems migrations. A vast amount of experience and knowledge is used providing efficient IT Consultancy.
IT CONSULTANCY SERVICES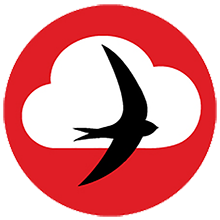 UK CLOUD SERVICES
With nearly two decades experience with Cloud Services, we are able to tailor your Cloud Services package to suit both your business's needs and your budget. All services are UK based and our unmatched IT Support is attached to all services.
IT CLOUD SERVICES
Dynamic IT Support in London - serving small, medium and large businesses
---
Established in 2003, Swift Digital IT Support helps empower business to better use technology more efficiently and effectively. A dynamic company based in North London we are the chosen provider to a number of established and start-up businesses in sectors such as recruitment, healthcare, legal, marketing.
Whether it's a crashed computer that's causing you problems, a worry over safeguarding your data, server or network configurations, hosting emails or simply how best to upgrade and manage your IT system, we're on hand to help. Our IT Support London engineers are all based in-house in London and are up-to-date with the very latest technologies, software and computer systems. Our exceptional customer service and can-do ethos, filters down through all our company staff so that we provide a friendly, pro-active and thoroughly efficient IT Support service at all times. Our unlimited on-site support contracts are perfect for businesses in London, Hertfordshire and surrounding areas, and our unlimited telephone and remote services cover the rest of the UK and beyond.
A solid reputation for IT Support built on results
---
Whether you need reliable and effective business IT Support or a complete overhaul and upgrade of your IT infrastructure, London based Swift Digital has the experience and expertise to deliver a complete range of pro-active and managed services for your company. You'll find us committed to delivering the best quality care to all our clients as well as being on hand 24/7 to assist in any way we can. Above all, by using our service you can rest assured that your IT systems and data security will be in the very best hands.
Here are a few clients that we've had the pleasure of working with over the past two decades. All have benefitted from our IT Support and IT Consultancy services...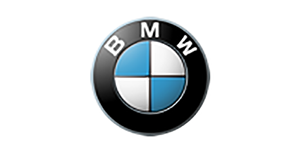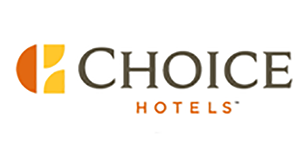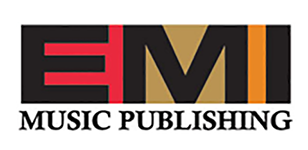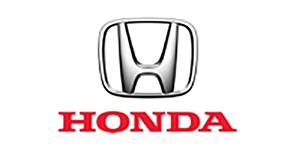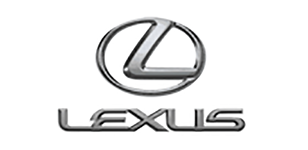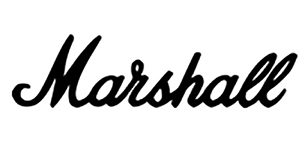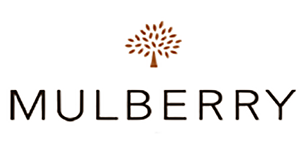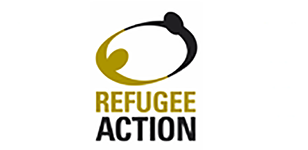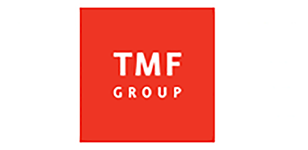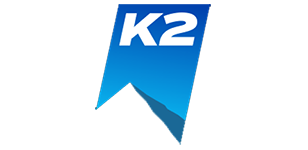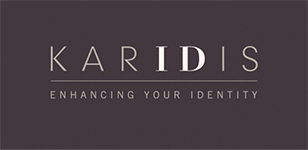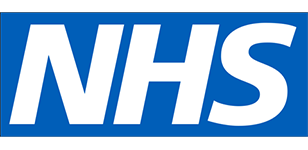 Our latest IT Support & IT Consultancy blogs
---
Do you require an experienced team to keep your IT systems running smoothly?
---
Then talk to us now. We are a friendly, caring bunch, known for our pro-active and enthusiastic approach to IT Support and problem solving. Rest assured that all your needs and requirements will be managed professionally and honestly - and that we will always work with you to find the best solutions to fit your requirments and budget.
Call us today on 020 8447 4540 or email enquiries@swiftdigitalitsupport.co.uk