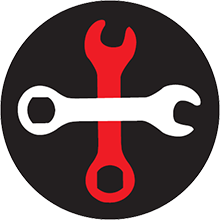 Technology is moving at such a fast pace that systems can quickly become outdated. Keeping track of what is supported, especially on larger networks, can be a time consuming task. IT Systems from time to time require upgrading. Servers for example are operating 24/7 and after a few years problems can emerge.
Systems upgrades is a very vague statement. Systems upgrades could be replacing an old server with new hardware and operating systems. System upgrades could be upgrading workstations with more memory, faster Solid State Drives, or the latest Windows operating system. It could however mean upgrading the software used by the company for operations. Whatever the requirement, Swift Digital can manage and undertake your systems upgrade task, whether it is merely upgrading Sage Accounts to the latest release, or replacing 40 workstations within the network.
Al our projects are fully managed and what will make us different is that when working outside of normal working hours, we will not charge you overtime consultancy rates, the fees for projects, regardless of when they are completed, are charged at the normal daily rate.
BACK TO IT CONSULTANCY