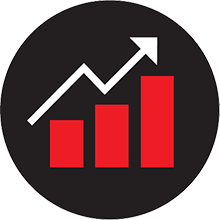 Over the years Swift Digital has had a wealth of experience, not only working with Accountants, but in general supporting IT Systems for clients. One thing that is most common with our clients, is that they use a type of Accounting software. Whether it is one of the most common Sage Accounts, Iris, Opera or Quickbooks to mention a few, our engineers are equipped with the skills and experience to install and maintain the accounting software.
With the rapid advancement of cloud and hosted based technologies, we can also install and configure your accounts software to run on virtualised hosted servers further ensuring that your data is protected and safe.
With clients under our IT Support, we make things easier for you with onoing support as we contact the software manufacturer with any issues and liaise with them to get your systems back up to they way you expect them.
BACK TO IT CONSULTANCY