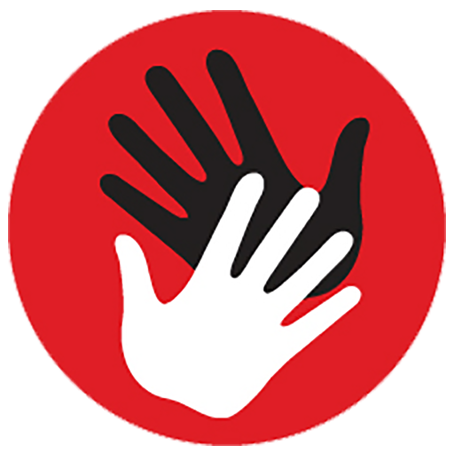 Every business differs in its IT Support service requirements. We have always tailored our Support packages to ensure that the service required matches the budgets to hand. Our IT Support contracts are simple and comprehensive ensuring that there are no hidden costs. Our agreements cover online and remote assistance, full onsite agreements, in hours, out of hours, 24 hour cover, partial outsourcing and complete outsourcing of your IT.
We support any size IT system or department
No network is too large or too small. Our clients range from business start-ups, small businesses of less than 5 people right through to mid to large size companies. Over the years we have put systems in place to pro-actively monitor our supported IT systems and through strict discipline and supporting systems offer industry leading response times.
Whether your company has a few machines or a large corporate network we can tailor suit a Support agreement that will give you that peace of mind that professionals are looking after your systems, IT Support is something that you don't need to think about, we will take care of it.
Outsource your IT department or onsite staff assistance
Swift Digital offers a range of IT Support Services to suit difference outsourcing requirements. Many of our clients do not have in-house IT Support staff and have completely outsourced their IT department to us. Others have an IT engineer employed and look to us as their next level of support. Some of our larger clients have a requirement for onsite staff but not full time. In these instances their IT Support agreement specifies that a dedicated number of days are required onsite per week.
We create our packages based around your requirements, we accommodate wherever possible to achieve the end result, the peace of mind that you will have knowing that Swift Digital is looking after your IT Support.